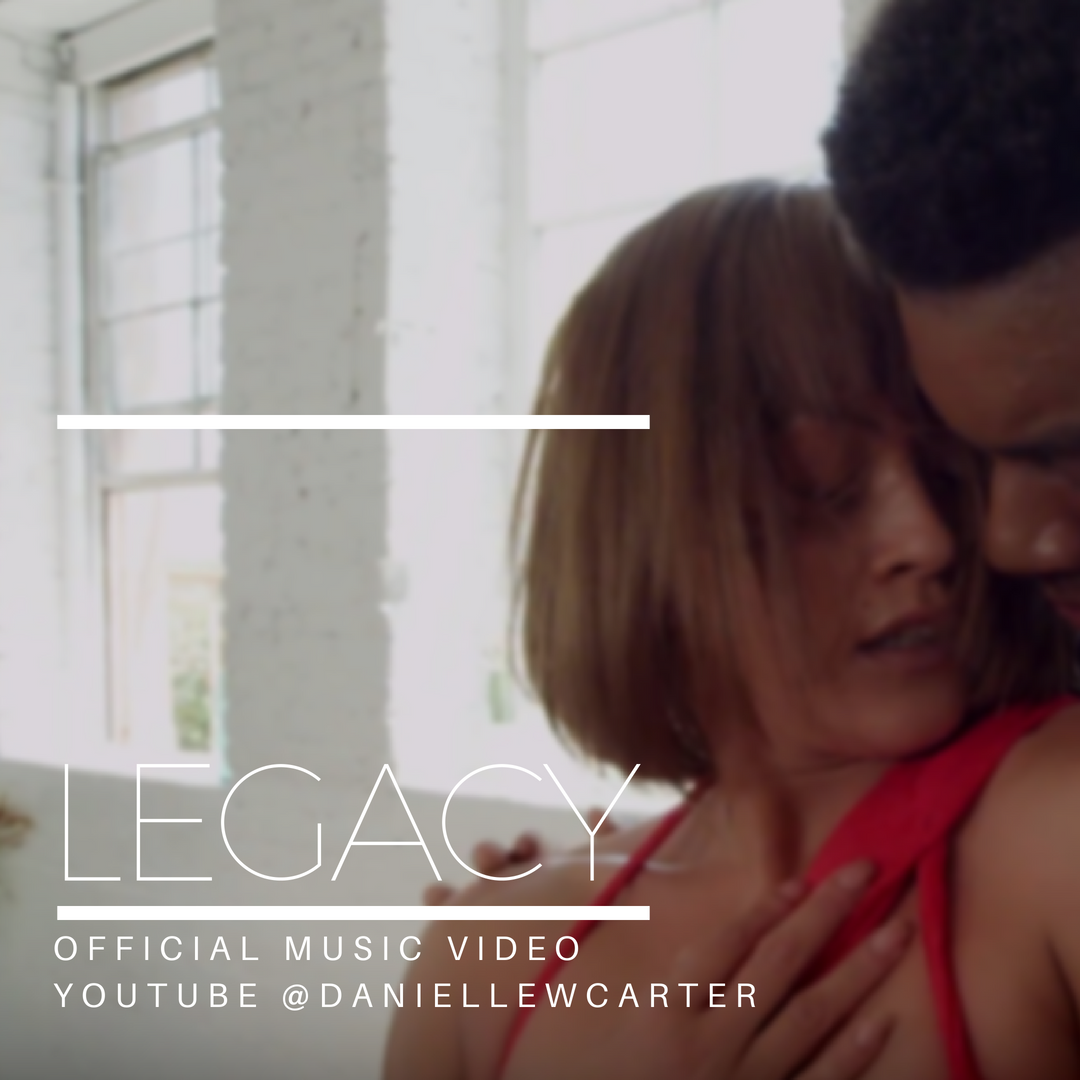 Thank you for celebrating with us!  
Today is the last day of the 30 day celebration of Team Legacy's community impact.  If you'd like to contribute, last chance, click the home page. 
Dani W's official video for 'Legacy' from the INVINCIBLE - EP is Out Now! 
iTunes / Spotify search: Dani W Invincible EP   
Amazon: http://a.co/5YgbRfG 
Official "LEGACY" Music Video Credits 
Director: Derek Jennings, Apotheosis Entertainment 
DP/Editors: Tennyson & Siri, Turner Family Productions 
Co-produced by: Christian Brown 
Choreographer: Chuck Maldonado, Chuck Maldonado Entertainment 
Lead Assistant Choreographer: Patrick LeShore 
Assistant Choreographer: Solice Surles 
Wardrobe: Rashante Lee 
Dancers: Joe Brown and Suhalia Madison 
Huge Thank You to the Legacy Cast and Crew!  Full credits featured in official video finale. 
If You Missed it...Watch "Better and Better" Official Music Video: https://youtu.be/6o2KDm6tOrE
Stay Connected! 
Join the Mailing List here on the Official Website: http://www.danielleWcarter.com  
Facebook: https://www.facebook.com/danielleWcarter  
Twitter: https://twitter.com/danielleWcarter  
Instagram: https://instagram.com/danielleWcarter  
Subscribe to Dani W on YouTube: @danielleWcarter