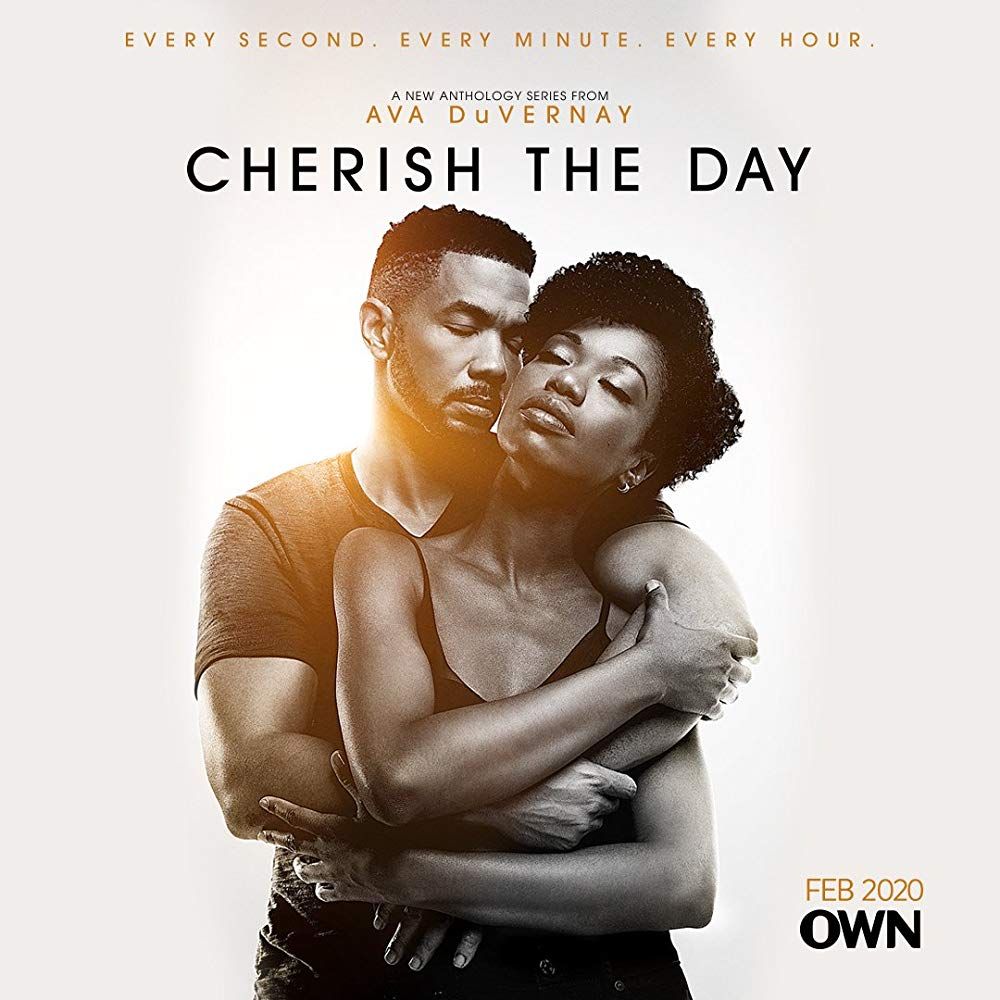 Powerhouse Ava DuVernay aired her new show "Cherish The Day" on OWN network, premiering the first two episodes.  Dani W and Drew reveal their debut single "Tell Me How You Really Feel", their original song produced by Lyell Roeder, in the Art Gallery scene in Episode 2.  Things are heating up between the two lead characters and we can't wait to see next week's episode. 
 
D+D are proud to debut their original song featured on the "Cherish the Day" soundtrack!  Stay tuned for the official single release on their Instagram/Facebook ( DaniWDrewMusic) or join the mailing list on the home page for more. Need to hear it now?  Spotify and Apple Music, listen to the lyric video on YouTube here: https://youtu.be/jNXZxLNDLBc Cover Art by Jessica Kemejuk.
What the world is saying about "Cherish The Day"" Reviews in the Press below.  Most importantly, once you're all caught up on "Cherish the Day", tell us how you really feel.
Fortune: https://www.google.com/amp/s/fortune.com/2020/02/11/ava-duvernay-cherish-the-day-own-interview/amp/
New York Times:  https://www.google.com/amp/s/www.nytimes.com/2020/02/11/arts/television/whats-on-tv-tuesday-cherish-the-day-and-for-life.amp.html