Sending you so much love today and for the holidays!  
We've prepared a special Behind the Scenes video so you can meet the team that created "Legacy" the official music video!  With huge appreciation, we wish you a Happy Holidays and look forward to sharing the Official Music Video with you this new year!  
From the EP out now titled "INVINCIBLE" by Dani W, we take you on set with team "Legacy"!!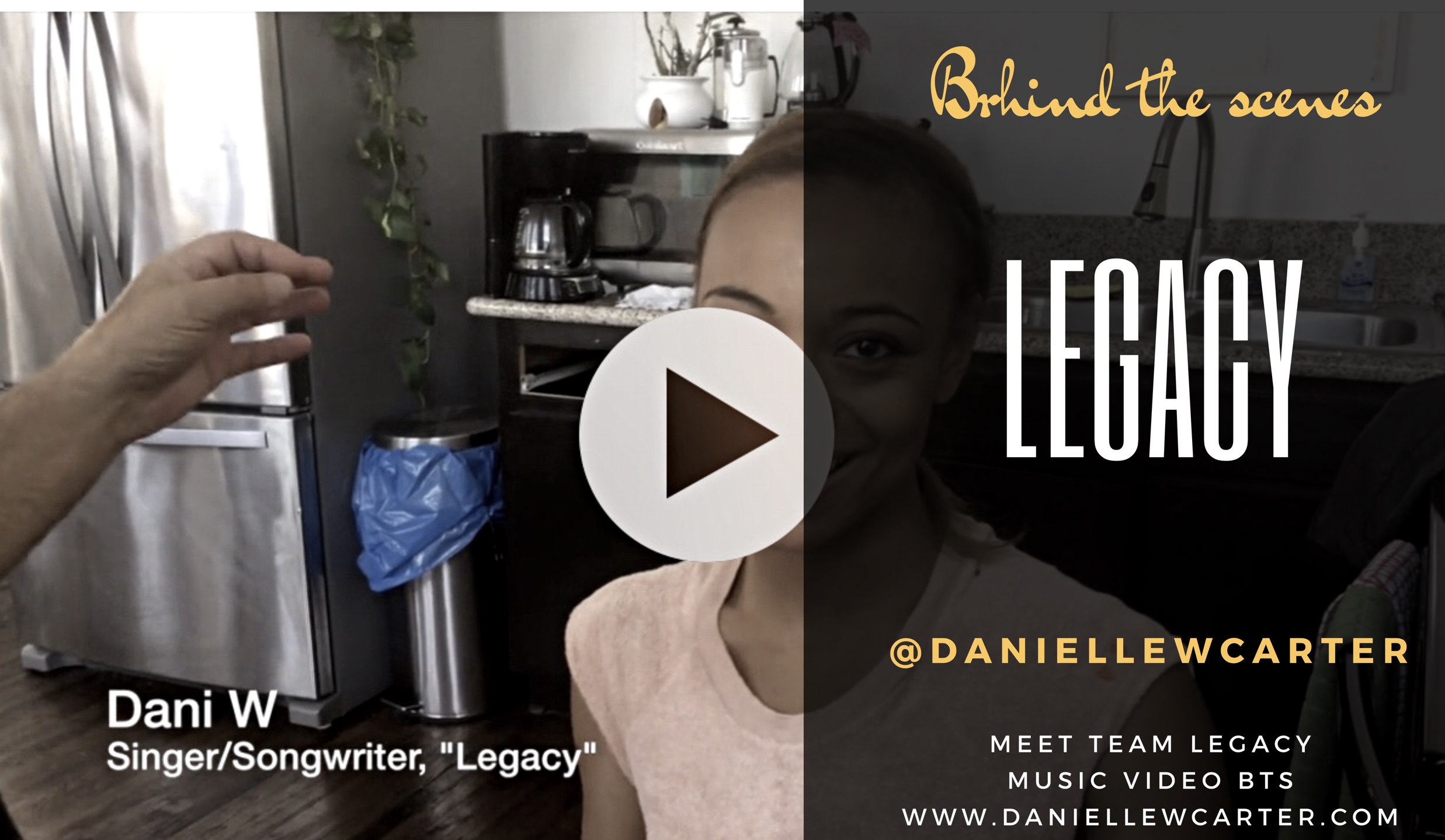 CLICK HERE: https://youtu.be/GLNLZ5vM7YE
Subscribe on youtube or IG @DanielleWCarter and keep it locked here for more New Releases and Tour Dates!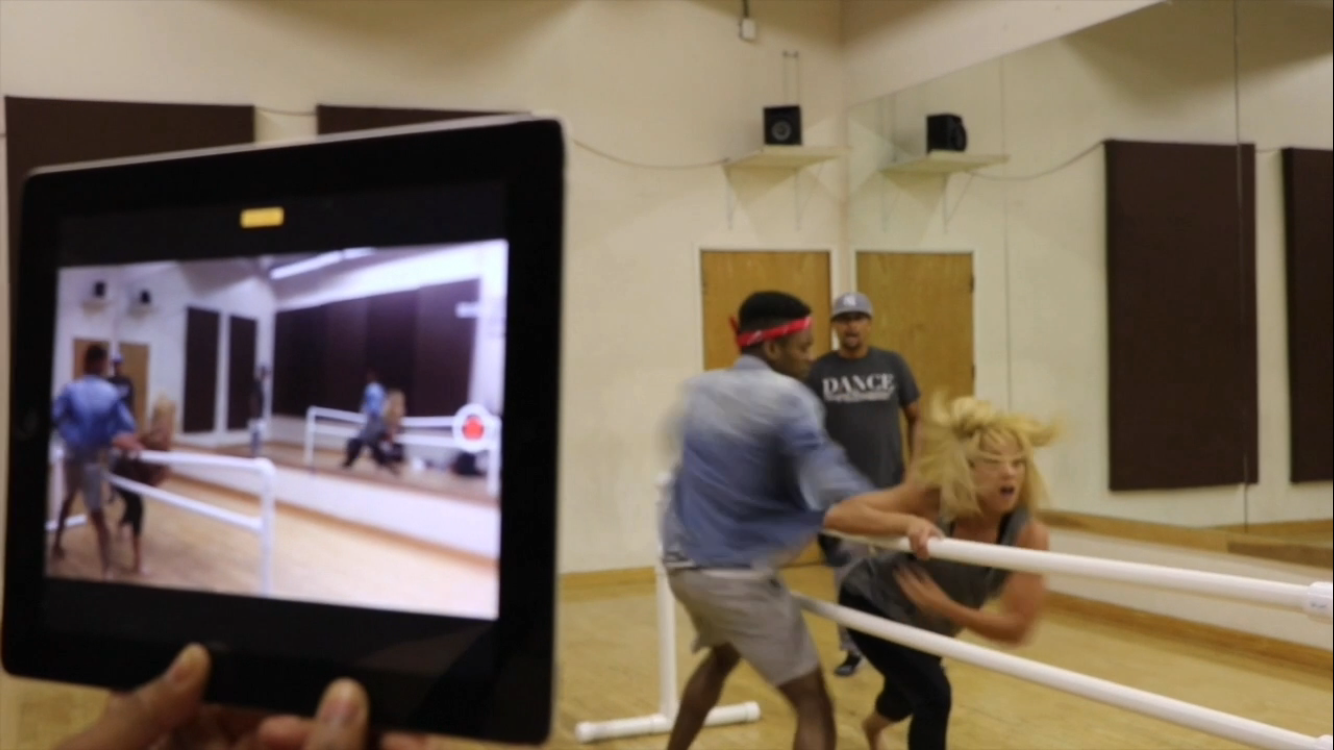 This year we partner with a special charity to benefit 100 families across the world.  
Join us at a live show on the next tour to help us reach our 2018 Legacy goals!
Official "Legacy" Music Video Coming Soon!
#FamilyMatters #LivingLegacy #DaniW
FB/Twitter/IG: @danielleWcarter